Hotel. Boarding house. Haas.
In our family-run Hotel & Boardinghouse in the heart of Karlskron, we offer our guests a truly exceptional ambience.
No cool design, but spaces to feel good. The quarter is excellently located at the gates of Ingolstadt, but still far away from the hustle and bustle of the city. It is also a perfect stopover if you are traveling to Austria or Italy. Built and furnished by regional craftsmen, DAS QUARTIER reflects the claim to combine traditional beauty with modernity and the amenities of our time.
Enquiries & Book
10 rooms and 8 apartments
Our spacious rooms and apartments offer you exclusive and high-quality facilities. All rooms & apartments vary in interior and color scheme. We combine with sensitivity favorite pieces, natural materials and selected accessories, sometimes cuddly, sometimes modern and always bright and friendly.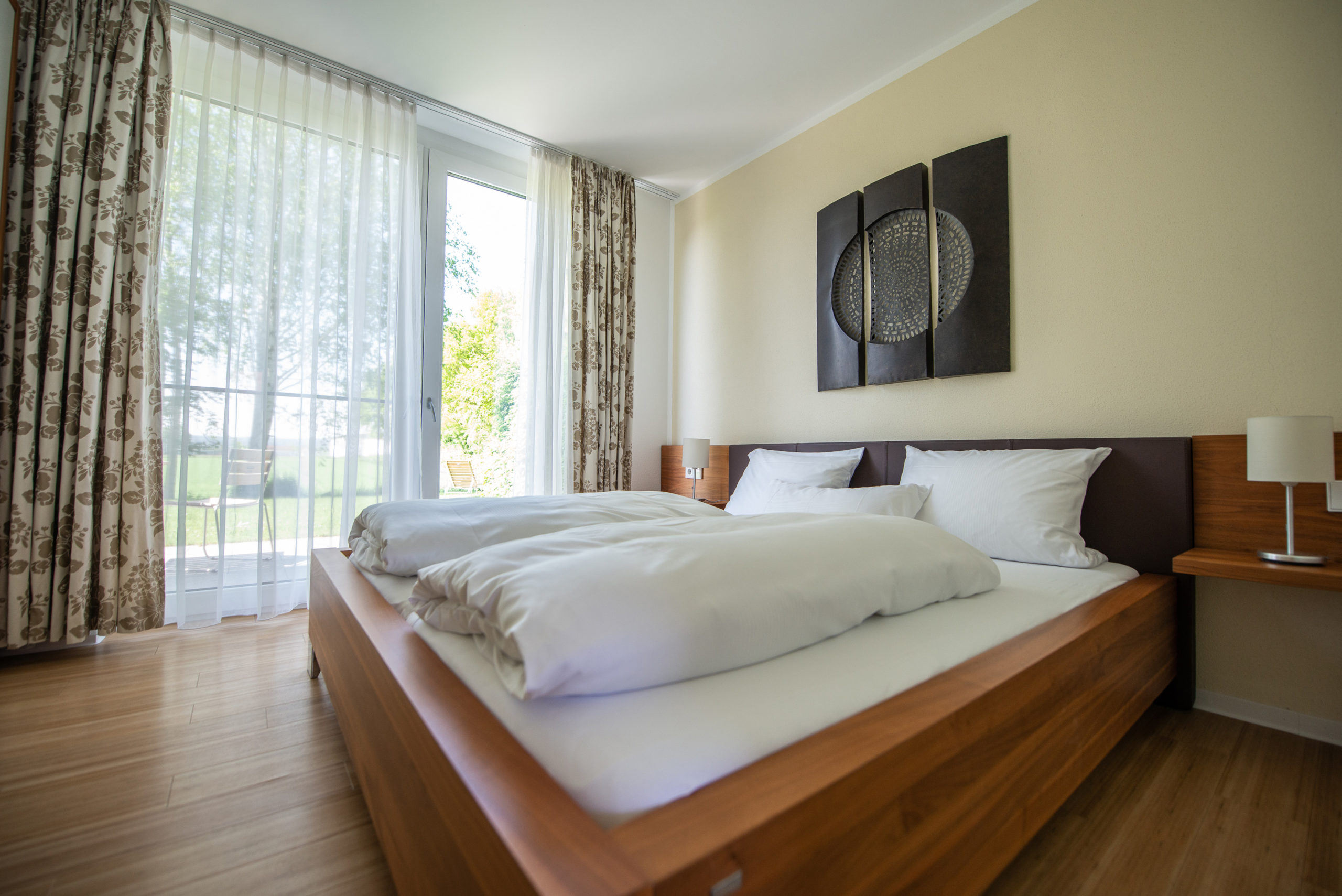 Hotel room
Hotel room with upscale equipment. and spacious cut. A special highlight are the rooms on the upper floor with a spacious roof terrace.
BOOK